Preparation Makes Legendary
Experience The Elite Standard. Whether you're focused on personal or professional development, our proven strategies will help you become ELITE!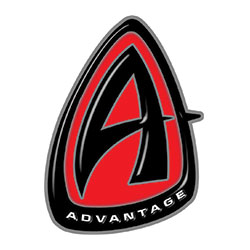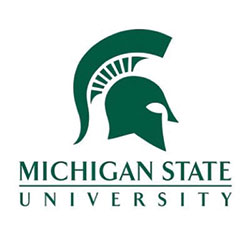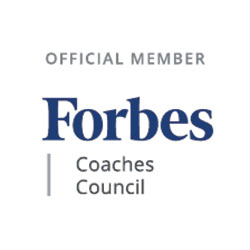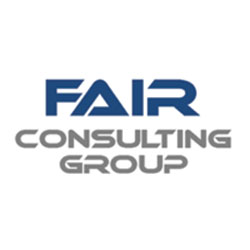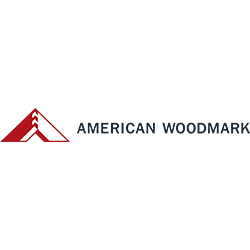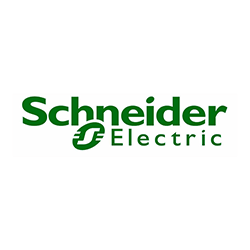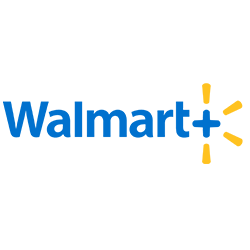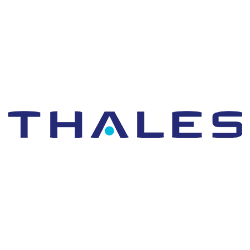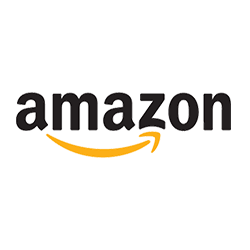 The Elite Standard Speaking Topics
What does it mean to be Elite?
Find out what it means to be Elite!
The Elite standard will help you stay motivated in any situation.
Our problem isn't that we cannot focus but instead what we are choosing focus on. What are you focusing on?
Prayer without action is pointless! Are you willing to put the work in?
What is The Elite Standard?
The Elite Standard is an organization designed to help motivate and coach people to be the best version of themselves regardless of the hands they were dealt. We take an aggressive approach to executing and accomplishing goals NO EXCUSES! Through our own experiences and impressive track record wenaim to help you become ELITE!
Coming Soon!
Elite Standard Course
This course is designed especially for team leads and supervisors. During this course, you will learn different tips, tricks, and new habits that will help you motivate your team to reach your goals.